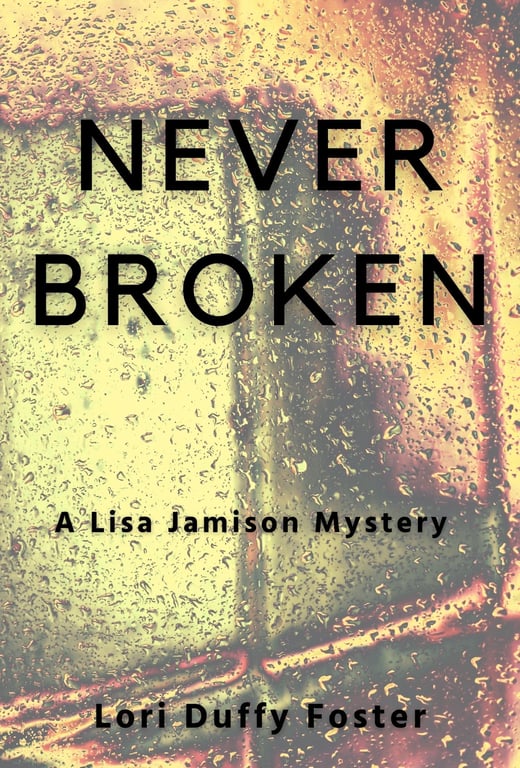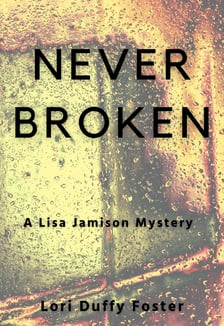 A Lisa Jamison Mystery, Book #2
A near-corpse hiding in her back seat, whispering of a teen missing for seven years.
The near corpse of a stranger had no idea where he'd been, how long he'd been there or who had kept him captive. But one thing intrigued journalist Lisa Jamison even more than his story: recent memories of a woman named Chandra Bower.
Seven years had passed since Chandra disappeared from Seneca Springs without a trace. Police investigators still compared DNA records whenever an unidentified body appeared, hoping to at least bring her family closure. Lisa still chased down leads from desperate family and friends, being careful to hide her investigations from an editor who thought she'd become obsessed with a woman who was clearly dead.
But this man had just seen her, sewing designer clothes in a dark, filthy basement with about twenty other men and women under horrifically inhumane conditions. And the sweatshop workers all had one thing in common: All were people of color.
A split-second decision to help the man takes Lisa on a race against time. His captors want him back, there is evidence someone on the police force might be involved and the man knows that if he were recaptured, they would torture him until he revealed the names of the two people who helped him escape: Lisa Jamison and Chandra Bower.
Lisa promised her teenage daughter she would stay away from the dangerous stories ever since her job had nearly gotten them both killed two years before. But she no longer has a choice. She must keep the stranger hidden while she gathers enough evidence to turn the case over to city police or the FBI. At least three lives—her own, the stranger's and Chandra's—depend on it.
"A dark, gripping plot and a daring main character you can't help but fall in love with. It's my first Lisa Jamison mystery but it won't be my last!" – Steve Hamilton, Edgar-Winning Author of The Lock Artist and the Alex McKnight series
"Kindhearted, tenacious, and fearless newspaper reporter Lisa Jamison wants answers no matter the cost. Lori Duffy Foster's Never Broken is a compelling mystery that explores the resiliency of the human spirit. A page-turner with a protagonist we can all root for." – Bruce Robert Coffin, award-winning author of the Detective Byron Mysteries
A split-second decision to protect him
A sweatshop owner who will kill to get him back.
"Smart, brave, and filled with compassion, journalist Lisa Jamison is the perfect sleuth for these challenging times."
– Elena Taylor, author of All We Buried and the Eddie Shoes Mysteries
"A dark, gripping plot and a daring main character you can't help but fall in love with. It's my first Lisa Jamison mystery but it won't be my last!" – Steve Hamilton, Edgar-Winning Author of The Lock Artist and the Alex McKnight series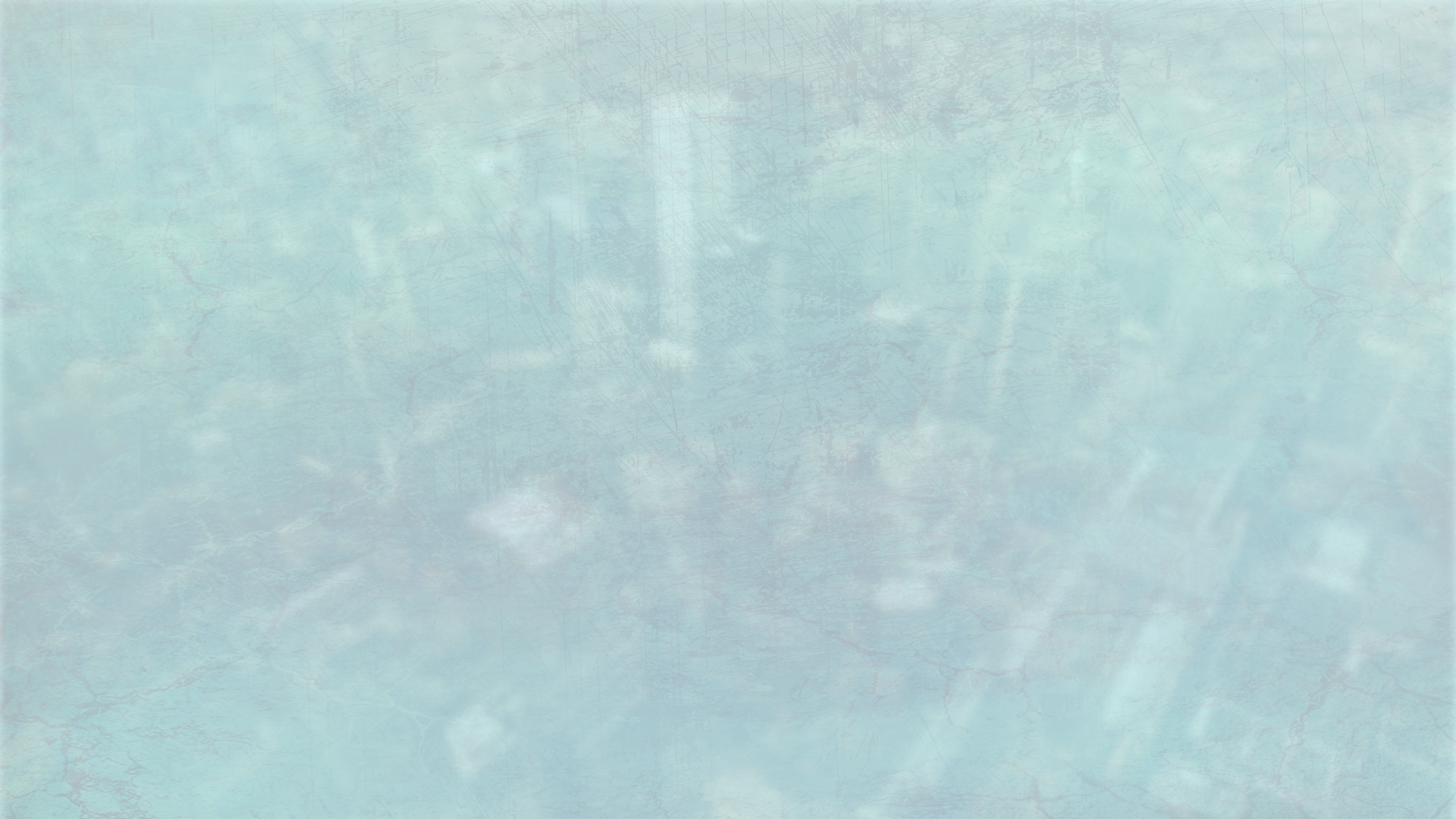 "A dark, gripping plot and a daring main character you can't help but fall in love with. It's my first Lisa Jamison mystery but it won't be my last!" – Steve Hamilton, Edgar-Winning Author of The Lock Artist and the Alex McKnight series
"Smart, brave, and filled with compassion, journalist Lisa Jamison is the perfect sleuth for these challenging times. Add in a plot that keeps readers guessing, and you get Never Broken, the stay-up-late-can't-wait-to-read-the-next-chapter latest release by Lori Duffy Foster." – Elena Taylor, author of All We Buried and the Eddie Shoes Mysteries
"Kindhearted, tenacious, and fearless newspaper reporter Lisa Jamison wants answers no matter the cost. Lori Duffy Foster's Never Broken is a compelling mystery that explores the resiliency of the human spirit. A page-turner with a protagonist we can all root for." – Bruce Robert Coffin, award-winning author of the Detective Byron Mysteries
"Quietly resonant moral indignation gives Never Broken life, as it makes readers wonder if evil is proliferating in ways and places they never thought possible." —Chris Chan, The Strand Magazine
"In my review of the first entry in this series, Dead Man's Eyes, I compared the author to Scottoline and Evanovich. I stand by that comparison and recommend this fresh voice in crime fiction." – Itsallaboutthebook.org
"… With Lisa Jamison, Foster has created a character – an investigative journalist – who is humanitarian in her beliefs, steadfast in her loyalty, and wholly relatable on a visceral level. When Lisa finds a disoriented man in the backseat of her car, the story he tells leads her on a journey to find a Black woman who has been missing seven years. Lisa's risk-taking behaviors are organically-earned without ever straying into ridiculously reckless territory. Lori Duffy Foster populates the remainder of the novel with both returning characters and those who only factor into the current case without given short shrift to either type. Fittingly for a topic that is so fraught with emotional and cultural timebombs, Never Broken by no means purports to solve the epidemic, but rather serves to call attention to an ever-increasing problem that society must find a way to deal with. This is what crime fiction does best and readers going along for the journey will look forward to whatever Lori Duffy Foster – and Lisa Jamison – undertake next." – Kristopher Zgorski, Bolobooks.com
"Given the racial inequity illustrated by the sweatshop, the author creates a timely plot. With overarching ties to human trafficking, the story serves up a cautionary tale. From start to finish, the story maintains a solid pace until the explosive ending." – Amy, Reviewer for Novels Alive
"Lisa Jamison takes no prisoners. The investigative reporter and protagonist of Lori Duffy Foster's second novel seems to find the worst of humankind and will stop at nothing to bring them to justice. This incredible novel begins with Lisa encountering a man so physically broken, she isn't sure he will live. What he reveals to her is horrific and almost beyond belief: he's was kidnapped held as a slave in an underground sweatshop run by white supremacists for over ten years. And, he's not the only one. Lisa investigates and realizes his story is true. As she helps the man, Saul Jenkins, to heal, she not only puts her own life in danger but also that of her daughter and her best friend. This novel is truly un-putdownable, with each chapter compelling you to read the next. Beautifully written, dramatic, and exciting to the end." – Cathi S., NetGalley
… It's an incredible book. It began with a bit of a shocking scene and a very interesting revelation. The plot is captivating filled with so much suspense it had me holding my breath several times. … I loved this one and I will rate it with 5 stars."
–
Nana K, NetGalley