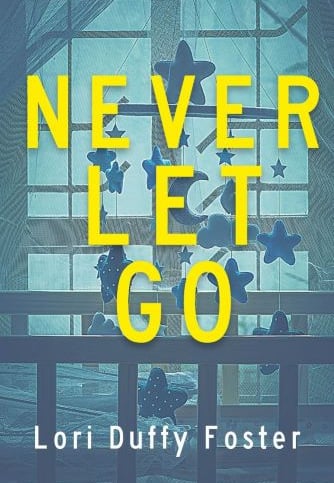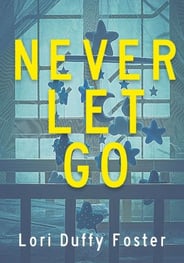 "A dark and suspenseful page-turner about obsession and betrayal, from a veteran storyteller. I couldn't put it down. Highly recommended." — William Landay, bestselling author of All That Is Mine I Carry With Me
Most people have nightmares while they sleep. Carla Murphy awakens to find herself living one. Carla is excited when her best friend asks her to lunch and tells her to bring the baby. Rachel dislikes children and had been distant throughout Carla's pregnancy. But Carla should have known that people don't change that quickly. Lunch was a ruse. Carla emerges from a drug-induced slumber sealed in a room in Rachel's basement with her son gone. Her best friend is no friend. She is obsessed with Carla's husband and will kill them both if she doesn't get what she wants. Carla has no choice. She must help Rachel, her confidant since childhood, seduce her husband or they all die, and her baby will be lost to her forever.
Now available in paperback, ebook and audio!
"How far would you go, what would you be willing to do, to find your stolen baby? Never Let Go is a compulsively readable tale of old feuds, secret jealousies, and a long-ago murder. Author Lori Duffy Foster takes us on an exciting journey of high stakes and high suspense. Unforgettable!"
– Gayle Lynds, New York Times bestselling author of The Assassins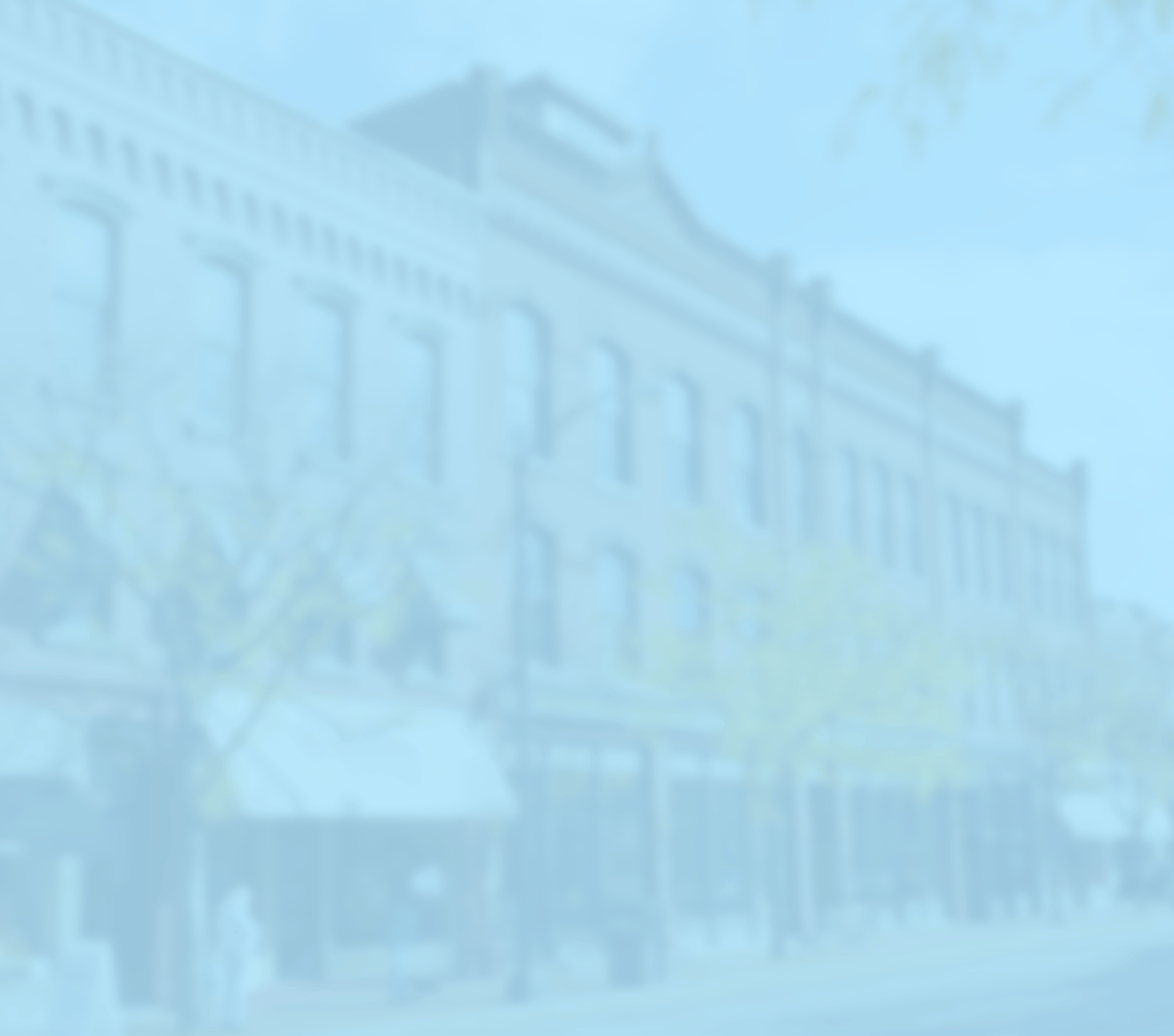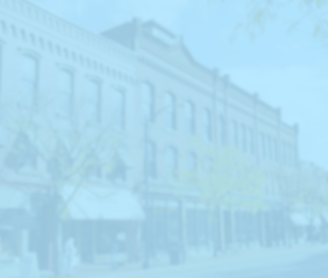 "A dark and suspenseful page-turner about obsession and betrayal, from a veteran storyteller. I couldn't put it down. Highly recommended." — William Landay, bestselling author of All That Is Mine I Carry With Me
"How far would you go, what would you be willing to do, to find your stolen baby? Never Let Go is a compulsively readable tale of old feuds, secret jealousies, and a long-ago murder. Author Lori Duffy Foster takes us on an exciting journey of high stakes and high suspense. Unforgettable!" – Gayle Lynds, New York Times bestselling author of The Assassins
"Once I started reading, I could not put this well-written and fast-paced drama down. … There were so many plot twists that kept me in the game and when I thought I was on firm grounds with where the narrative was going, the author changed the direction all to keep me emotionally invested as the drama unfolded to its conclusion." – Dru Ann Love of Dru's Book Musing, Raven Award winner and two-time Anthony Award Nominee
"Never Let Go will appeal to readers who enjoy some psychological depth to their thrillers and suspense tales. Just be prepared to lose a night's sleep as Lori Duffy Foster's plan is to make sure you can't stop turning the pages until the very end." — BOLO Books
"Packed with fast-moving action, Never Let Go delivers a powerful message of how far a mother will go to protect her child, especially one who has been taken from her." — Amy, Novels Alive
"Wow! This book has so many plot twists and turns and just so much going on that you can not predict what's coming next. I couldn't put it down…I just had to know what was going to happen! When you pick this up be prepared to put your life on hold. Excellent read! Thank you to Lori Duffy Foster for venturing into the psychological thriller genre. It's my favorite!!" – Tina, Goodreads
"This book was so intriguing, I initially read the first few pages and then got busy, but last night before bed I got back into it and I couldn't stop, I had to read the entire book. I stayed up until 3am and it was so worth it." — Sofia, Goodreads
"Never Let Go is a page turner that will have you hooked from page 1. It's intense, emotional, gripping and unexpected to say the least. I couldn't put this book down and when I did, I thought about it all the time! It's a definite must read! " — Jenny, NetGalley
"Never Let Go by Lori Duffy Foster is a fantastic thriller with a brilliant plot about a betrayal of the worst kind – by a supposed best friend. ... Fantastic book, highly recommended for anyone who wants something different to get stuck into – and get stuck in, you will." — Readers' Favorite