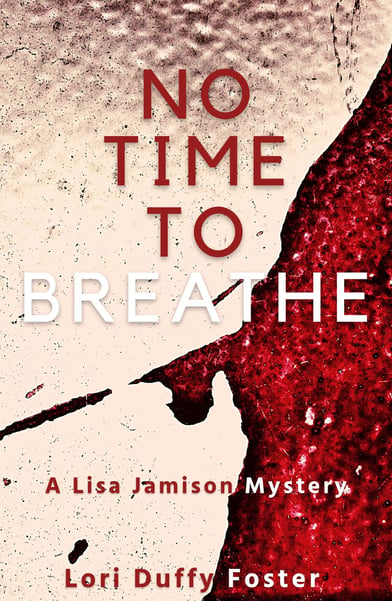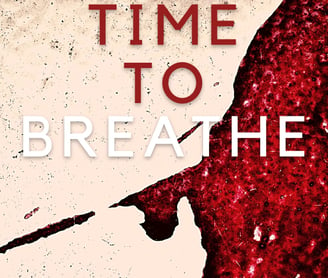 Journalist Lisa Jamison wants to blow off some steam after an argument with her boyfriend, so she heads to her friend Ricky's kickboxing studio for an early morning workout. She expects to find Ricky alone, setting up for his first class of the day, but someone was there before Lisa, uninvited. Ricky is dead, shot only moments before she arrived, and now Lisa is a suspect in his murder. Lisa wants two things: to clear her name and seek justice for Ricky. But the deeper she digs, the more the danger mounts. Can she find Ricky's killer before the killer eliminates the last obstacle, silencing Lisa for good?
Now available from your favorite bookseller ...
A Lisa Jamison Mystery, Book #3
"This latest installment in the critically acclaimed Lisa Jamison series starts with a bang when local reporter Lisa discovers the body of a beloved friend. The action doesn't let up in this expertly plotted and exquisitely crafted story, where every character, every object, every clue fits together in an intricate and satisfying conclusion. Fans of the series and new readers will enjoy getting to know tough, resourceful Lisa and the characters who surround her."
- Edwin Hill, author of The Secrets We Share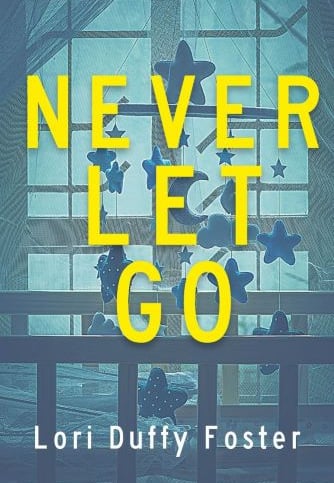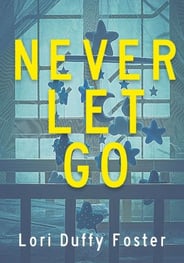 "A dark and suspenseful page-turner about obsession and betrayal, from a veteran storyteller. I couldn't put it down. Highly recommended." — William Landay, bestselling author of All That Is Mine I Carry With Me
Most people have nightmares while they sleep. Carla Murphy awakens to find herself living one. Carla is excited when her best friend asks her to lunch and tells her to bring the baby. Rachel dislikes children and had been distant throughout Carla's pregnancy. But Carla should have known that people don't change that quickly. Lunch was a ruse. Carla emerges from a drug-induced slumber sealed in a room in Rachel's basement with her son gone. Her best friend is no friend. She is obsessed with Carla's husband and will kill them both if she doesn't get what she wants. Carla has no choice. She must help Rachel, her confidant since childhood, seduce her husband or they all die, and her baby will be lost to her forever.
Available in paperback, ebook and audio!
"How far would you go, what would you be willing to do, to find your stolen baby? Never Let Go is a compulsively readable tale of old feuds, secret jealousies, and a long-ago murder. Author Lori Duffy Foster takes us on an exciting journey of high stakes and high suspense. Unforgettable!"
– Gayle Lynds, New York Times bestselling author of The Assassins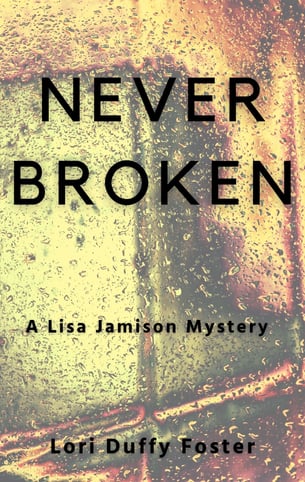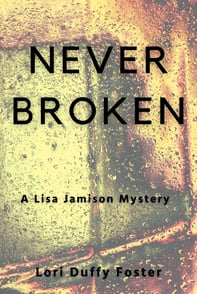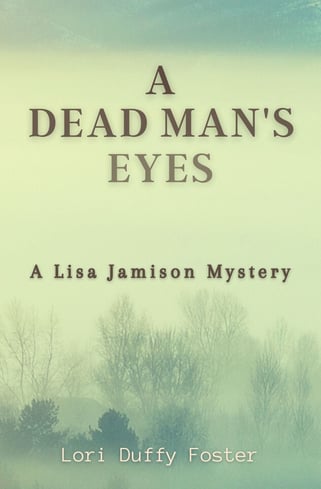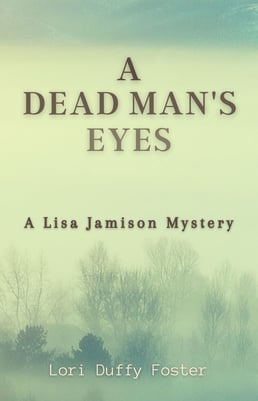 Other Books by Lori Duffy Foster
An Agatha Award Nominee and a Shamus Award Finalist!
Now available from your favorite bookseller!
A Lisa Jamison Mystery, Book #1
A Lisa Jamison Mystery, Book #2