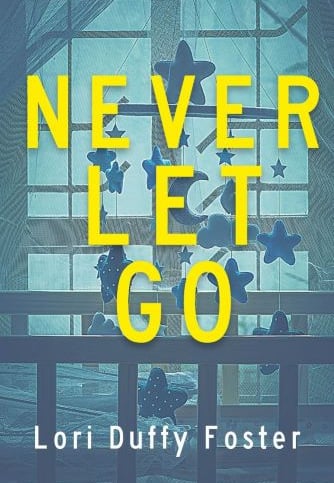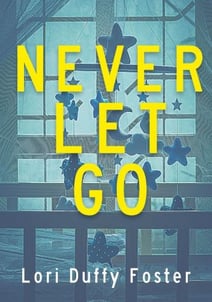 "A dark and suspenseful page-turner about obsession and betrayal, from a veteran storyteller. I couldn't put it down. Highly recommended." — William Landay, bestselling author of All That Is Mine I Carry With Me
Most people have nightmares while they sleep. Carla Murphy awakens to find herself living one. Carla is excited when her best friend asks her to lunch and tells her to bring the baby. Rachel dislikes children and had been distant throughout Carla's pregnancy. But Carla should have known that people don't change that quickly. Lunch was a ruse. Carla emerges from a drug-induced slumber sealed in a room in Rachel's basement with her son gone. Her best friend is no friend. She is obsessed with Carla's husband and will kill them both if she doesn't get what she wants. Carla has no choice. She must help Rachel, her confidant since childhood, seduce her husband or they all die, and her baby will be lost to her forever.
Now available in paperback, ebook and audio!
"How far would you go, what would you be willing to do, to find your stolen baby? Never Let Go is a compulsively readable tale of old feuds, secret jealousies, and a long-ago murder. Author Lori Duffy Foster takes us on an exciting journey of high stakes and high suspense. Unforgettable!"
– Gayle Lynds, New York Times bestselling author of The Assassins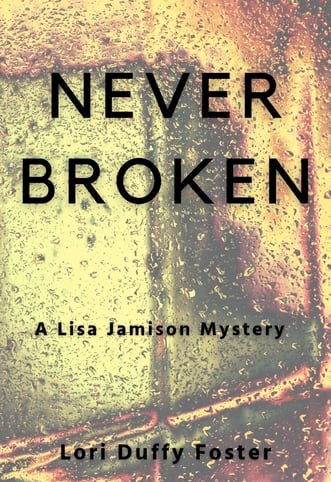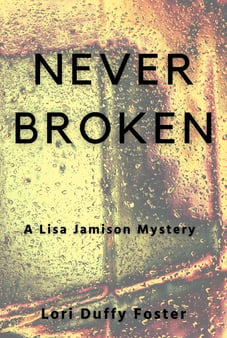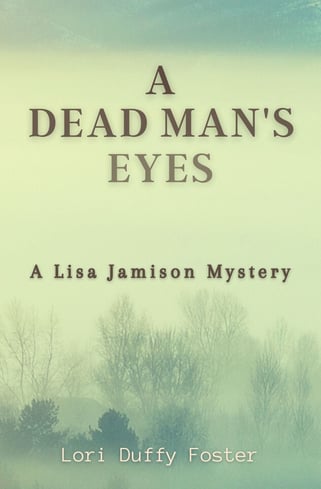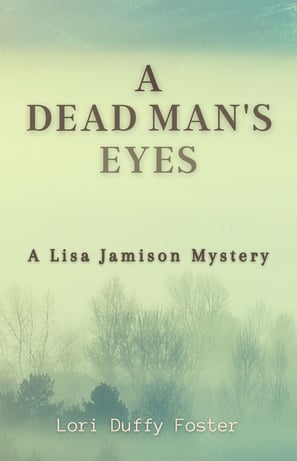 An Agatha Award Nominee and a Shamus Award Finalist!
A Lisa Jamison Mystery, Book #1
A Lisa Jamison Mystery, Book #2
Coming Soon From Lori Duffy Foster and Level Best Books ...
Journalist Lisa Jamison wants to blow off some steam after an argument with her boyfriend, so she heads to her friend Ricky's kickboxing studio for an early morning workout. She expects to find Ricky alone, setting up for his first class of the day, but someone was there before Lisa, uninvited. Ricky is dead, shot only moments before she arrived, and now Lisa is a suspect in his murder. Lisa wants two things: to clear her name and seek justice for Ricky. But the deeper she digs, the more the danger mounts. Can she find Ricky's killer before the killer eliminates the last obstacle, silencing Lisa for good?
Releasing
April 11, 2023!
Marilyn Dekker has no roots. Her parents moved constantly throughout her childhood, sometimes tearing her from bed in the middle of the night, and her husband's work forced them to move with their own children every few years.
So when the opportunity comes to settle permanently among the lush hills, fresh -water creeks and quiet ponds of Northern Pennsylvania, she readily agrees. But when two strangers on ATVS nearly kill her, Marilyn learns she is no stranger in these parts. With her arrival, she has unknowingly awakened dangerous family secrets that people will kill to protect. Marilyn has a choice: She can escape, like her parents did and raise her children on the run; or she can unravel the mystery of her parents' past, risking her own life and lives of her husband and children to end the cycle of fear.
A Lisa Jamison Mystery, Book #3
As a doctor's wife in a thriving Adirondack Mountain village in the mid-1920s, Ella Devine appeared to have an ideal life. Her husband grew rich catering to ill New York City socialites who wanted to hide their TB diagnosis from their friends. Their marriage was devoid of emotion, but so was she. Raped at 9 years old and rejected by her mother, she had learned to quietly accept whatever life offered. All that changed when three men, best friends of her deceased father, were charged with the 19-year-old murder of the man who had raped her.
SPRING MELT draws on the rich and fascinating history of the Adirondacks, where hikers who see only low hills and lush vegetation, fail to perceive the hidden dangers and lose their lives by stepping two feet off the trail. Spring Melt focuses on the trial of the three retired lumberjacks; Ella's emergence from victimhood; revelations of corruption under the former sheriff; and the plight of innocent Native Americans who were pawns in the sheriff's money game. The lawyers must contend with the overwhelming strength of the fraternal bond of lumberjacks, a bond that hinders both the prosecution and the defense. Since the late 1800s, the wilderness that is the Adirondacks has been both a frontier to be conquered only by the hardiest of humans and a play land for the wealthy.
An historical courtroom drama